Interested in our sustainable building systems?
Don't hesitate to get in touch. We will provide you with all the information you need for your Aluvision project!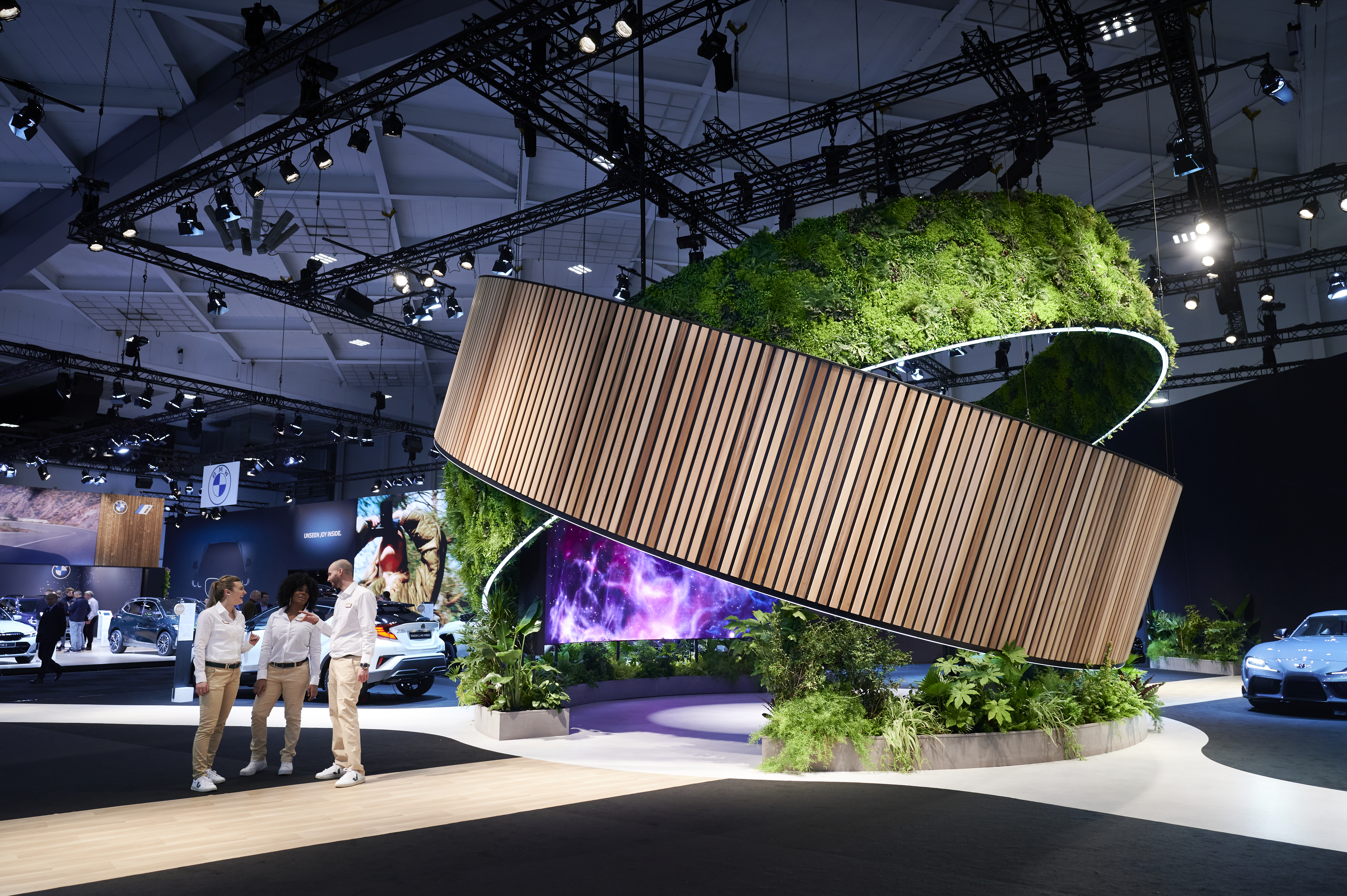 What do customers say about Aluvision?
"Thanks to Aluvision's LED tiles, we are now building faster and more efficiently. The material is super thin and easy to put together. Aluvision makes our work much easier. We love Aluvision"
"We chose Aluvision for the good service, the perfectly thought-out concept, the many details and, of course, the LED tiles. Working with Aluvision is definitely a good investment"
"We chose Aluvision Hi-LEDs because we are very satisfied with the product. But also the Aluvision network is a big advantage for us"
Realizations with Aluvision
Download our general brochure
As an innovative developer & global supplier of high-performance modular systems for indoor & outdoor environments, Aluvision combines bold imagination with unparalleled engineering and manufacturing expertise. The Aluvision framing system provides solutions for straight and curved walls, LED video walls, suspended signs, light walls, displays & retail environments. Durability, reusability, precision, flexibility and modularity are key features.