Interested in our sustainable and modular systems?
Don't hesitate to get in touch. We will provide you with all the information you need for your Aluvision project!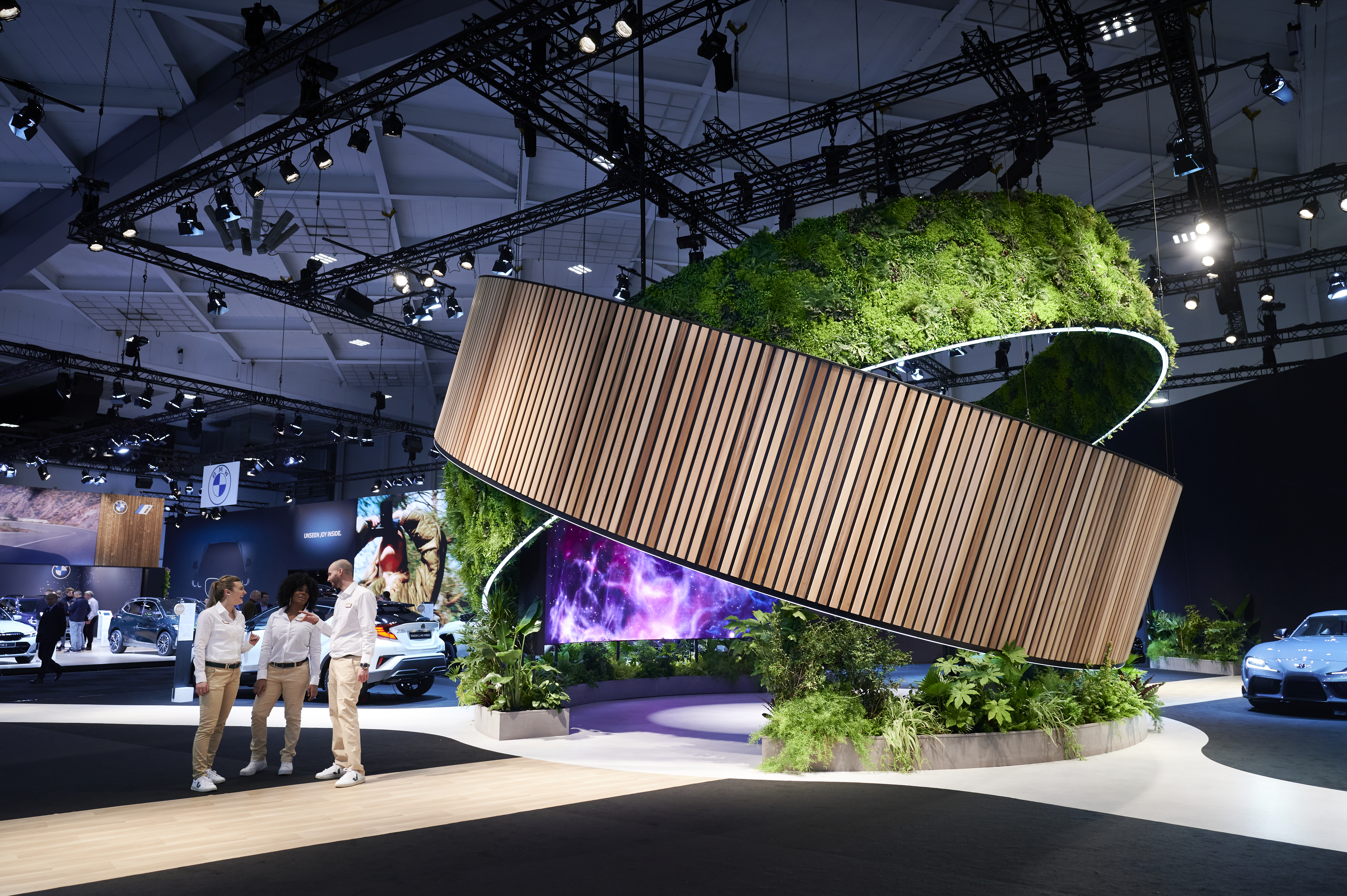 What do customers say about Aluvision?
Strong partnerships lead to innovation and growth. Sharing expertise enhances the ability to meet customer requests and helps us adapt to an evolving market.
Time is of the essence. Easy assembly and short set-up times without loss of creativity, guarantee a job well done.
High-end designs deserve a high-quality product. Aluvision products are known for their high level of finishing and precision.
You are not a number. Aluvision guarantees personalized support and assistance throughout your entire project.
Engineered to last. Aluvision systems are modular, durable, reusable, flexible, and recyclable.
Realizations with Aluvision by our partners
Download our general brochure
As an innovative developer & global supplier of high-performance modular systems for indoor & outdoor environments, Aluvision combines bold imagination with unparalleled engineering and manufacturing expertise. The Aluvision framing system provides solutions for straight and curved walls, LED video walls, suspended signs, light walls, displays & retail environments. Durability, reusability, precision, flexibility and modularity are key features.